At Mein Zahn our philosophy is to realize in Vienna the highest possible benefit with the lowest possible prices and a guarantee at the treatment location to provide a long-term win-win situation for all stakeholders involved. For this reason we closely collaborate with dental laboratories to offer you cost-efficient and quality secured products as well as a local service in Vienna. For instance: Dental Crowns from EUR 390.00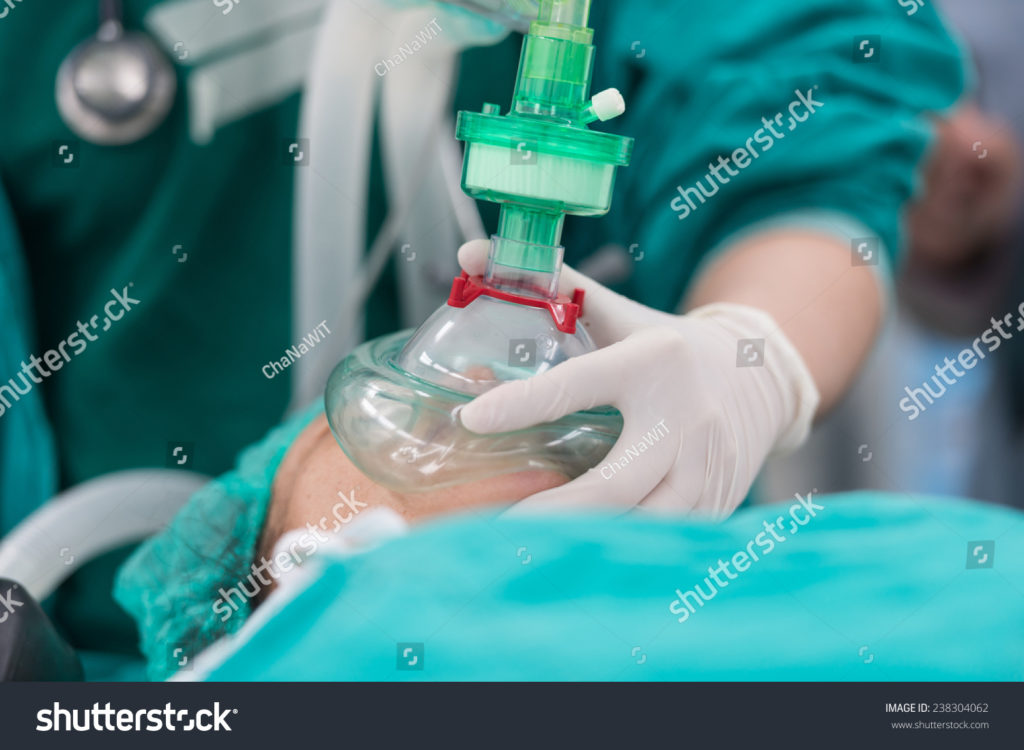 Due to the high expenditures for dentures and the relatively low subsidies from the local health insurance funds a lot of people head abroad if it comes let have their teeth repaired.
Before you will decide this you should be aware, that only the provider of the service may grant appropriate guarantees. Therefore, for services abroad the foreign dentist will be responsible and in case if, also the foreign place of trial. You should bear in mind that later arising issues, e.g. at shortcomings with the denture, you have to settle with the foreign dentist according to offshore law.
According to patients' reports a treatment under certain circumstances may last longer than scheduled, like e.g. for suddenly occurring toothaches which additionally will require one or more appointments. Thus the distance of at least 120 km for a clinic close to the border with each appointment will be multiplied. It was also found that an alleged cost-effective treatment, compared with the plan prepared by our practice, became more expensive. This will be understandable by the different treatment methods and costs for supplementary services. Some dentists provide an all-inclusive price, e.g. for a crown, others charge additional supplementary services like injections, build-up fillings, or special measures for stopping bleeding. Also, from dentist to dentist the way of the tooth repair may vary. A German study for instance proves that 60 % of the dentist visited for a particular problem provided different therapy recommendations. For the patient all this makes a comparison more hard and comprehensible will lead to confusion if dentist for a second, third, or fourth opinion must be visited. It also applies that all dentists will not attend the same advanced trainings and will have different specialities.
We live in a society where no defined list prices for (dental) medical treatments are mandatory and thus for the patients it is very difficult to compare treatment plans.
A short-lived provision is more expensive than an expensive provision that may be utilized for a long time.
Two Quotations:
"The anger about a poor quality… .. last longer than the joy over the low price"
"There is nothing what you still can make cheaper"
It is the nature of teeth and dental substance that they will not grow again. Thus damages to your teeth are always for good and cannot be reversed. Therefore, teeth deserve major care, most careful treatment, and top quality for their reconstruction.
Call us (Toll-free hotline from Austria: 0800 24 00 18) or send us an E-mail (praxis@meinzahn.at) – we would like to consult you regarding to your individual, cost and quality optimized, tooth reconstruction.